Sustainability is an issue that affects everyone in the world. Kinyi is committed to the fight against climate change and pollution through the work we do and the decisions we make with regards to our business.
Raw materials are renewable and biodegradable
The raw materials we use are sugarcane bagasse, wood pulp, bamboo pulp, wheat straw pulp, A4 paper, corrugated paper and other eco natural plant fiber.
They are renewable with short growth cycle and extensive sources.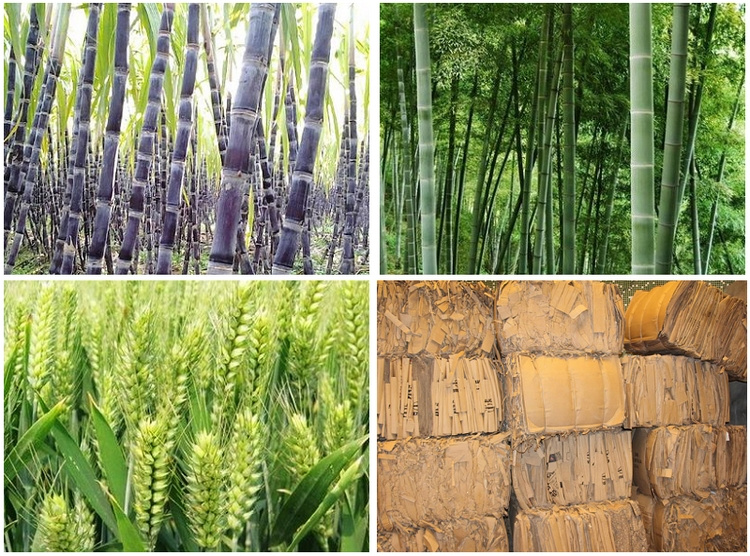 Production process is eco friendly
We only change the physical property of the raw materials in bulk production to turn the plant fiber into products. The materials are first mixed with water and beaten into slurry, then the slurry is molded into different shapes and thermoformed under high temperature and pressure.
No harmful substances are added in production and there is no waste water or gas.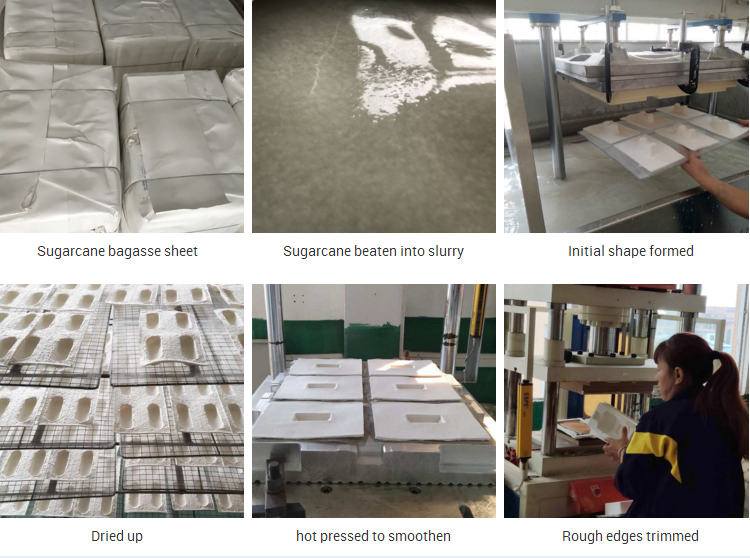 Finished products are fully biodegradable
Kinyi's molded pulp packaging products are basically plant fiber and the production process is simply a physical transformation, so the finished products are fully biodegradable like paper products. They will not cause "white pollution" like terrible plastic products.